Steven Orland's Coventry, Now & Then
Bishop Street & Hales Street corner
---
The Old Grammar School in this picture is now the only remaining building if we compare it to how this looked back in 1939. Bishop Street was once a busy shopping street where trams trundled up and down the hill.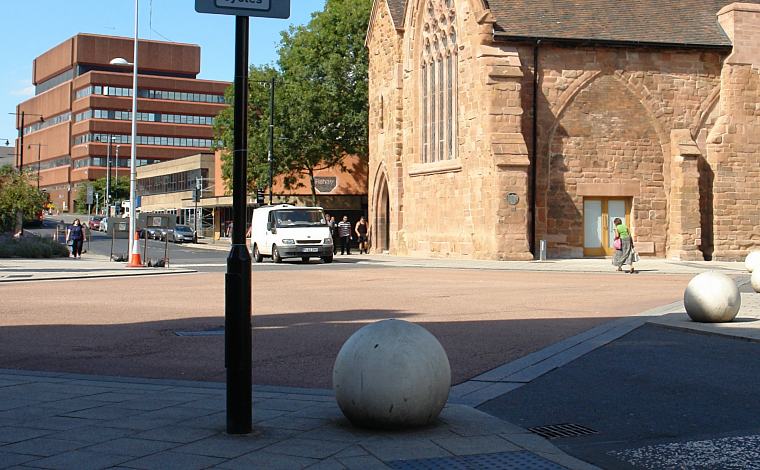 Please click here if you wish to see the photo's separately.
All "new" photographs by Steven Orland. All "old" photographs are taken from old postcards or prints.
---
---
---